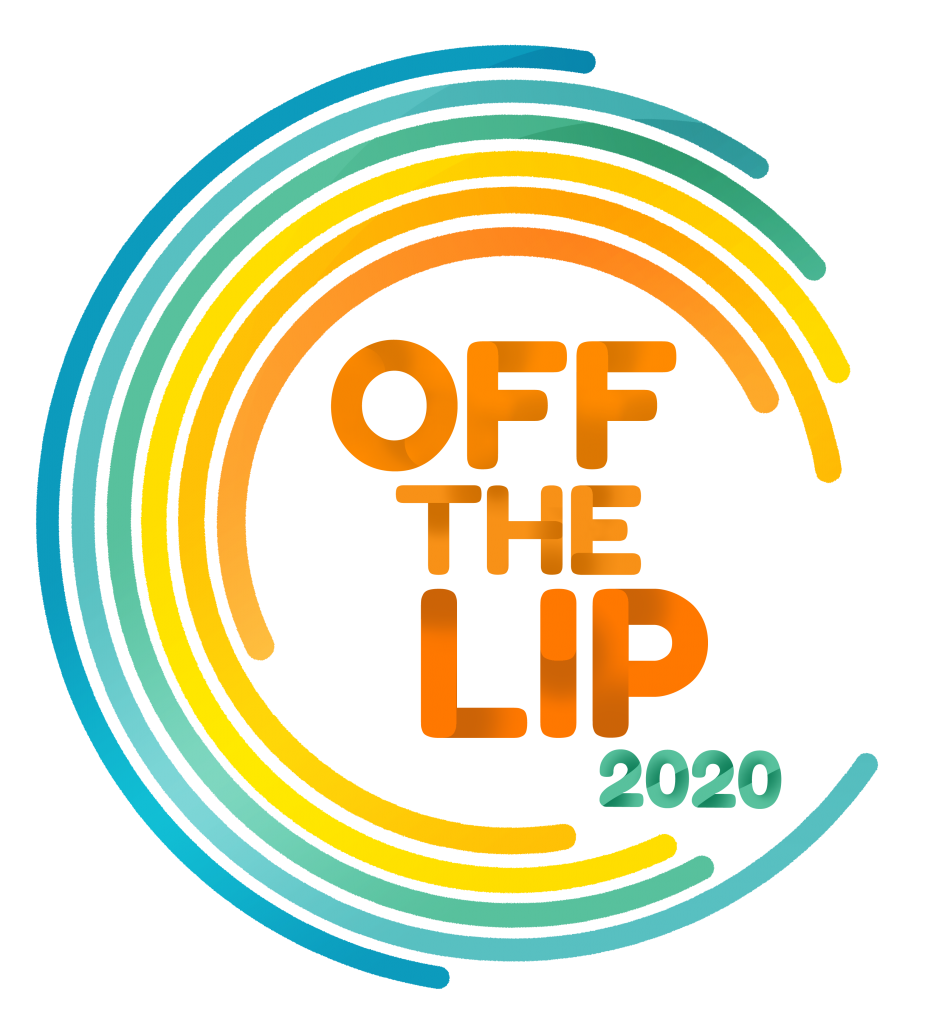 The University of the Philippines Open University (UPOU), in partnership with the University of Plymouth (UK) and the CogNovo Foundation for Cognitive Innovation, is hosting the Off the Lip 2020 Conference on Cognitive Innovation for Sustainable Development. This will be held on the 24th and 25th of January 2020 at the UP Open University in Los Baños, Laguna as part of the UPOU's 25th Anniversary activities in 2020.
The Off the Lip 2020 aims to highlight the role that cognitive innovation and other radically multidisciplinary research approaches might play in addressing sustainable development issues. Researchers from all disciplines and from across all sectors (government, industry, academia, and NGOs) are invited to attend or submit proposals for presentations. Submission of abstracts is until 30 August 2019.
More information about Off the Lip 2020 is available at https://otlip20.cognovo.org.