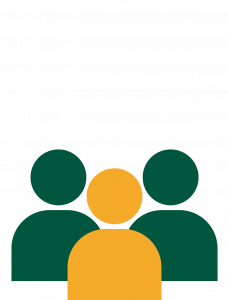 ABOUT THE UPOU ALUMNI RELATIONS
This page describes the role of UPOU Office Public Affairs as the alumni relations arm of UPOU and how it works with UPOU Alumni Foundation, Inc, the officially registered alumni association of UPOU, in reaching out to UPOU alumni.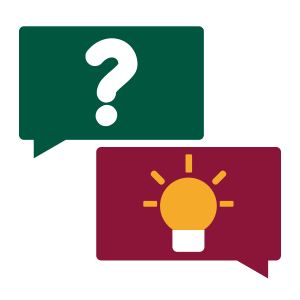 UPOU ALUMNI HELPDESK
A dedicated page for UPOU Alumni Helpdesk containing FAQs, article solutions, and contact information regarding alumni-related matters.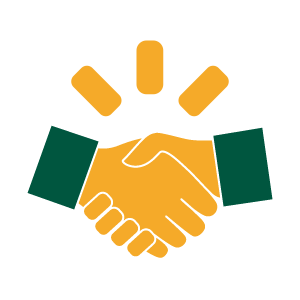 ALUMNI ENGAGEMENT
This page contains activities that the UPOU alumni can join/volunteer for.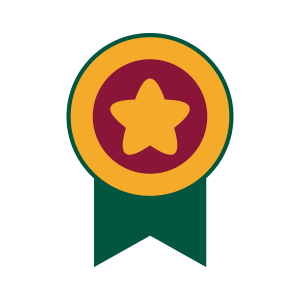 ALUMNI VICTORIES
This portion contains news and announcements regarding awards or recognition given to UPOU alumni.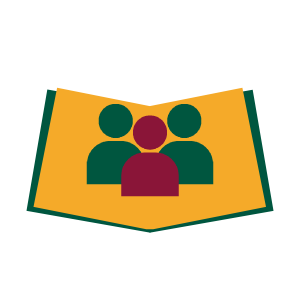 KWENTONG ALUMNI
This page contains stories of UPOU alumni and their remarkable contributions to the society.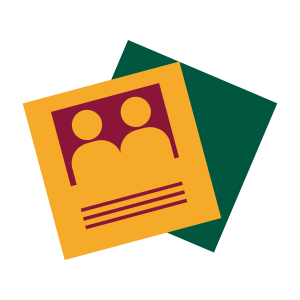 GALLERY
This page contains photographs of alumni activities and events.
UPOPEN NEWS
Subscribe to the official UPOU newsletter and be updated
Join UPOU and UP activities.
The official UP alumni newsletter