This page provides links to UPOU platforms, resources, and free online courses that will assist UP faculty, staff, and the entire Philippine academic community in shifting/migrating to an online mode of teaching and learning to cope with the effects of the COVID-19 pandemic. This is also part of UPOU's thrust as a public service university and its mandate under Republic Act 10650 (Open Distance Learning Act). 
As the country has been put on Enhanced Community Quarantine, this page also shares resources on how to work remotely as the UPOU follows a work from home arrangement. 


UPOU Networks is an online repository of all UPOU-produced multimedia resources. It provides access to a plethora of knowledge in various multimedia formats such as open educational resources (OERs), publications, web-streamed lectures/presentations/seminars/university events, radio, and podcasts.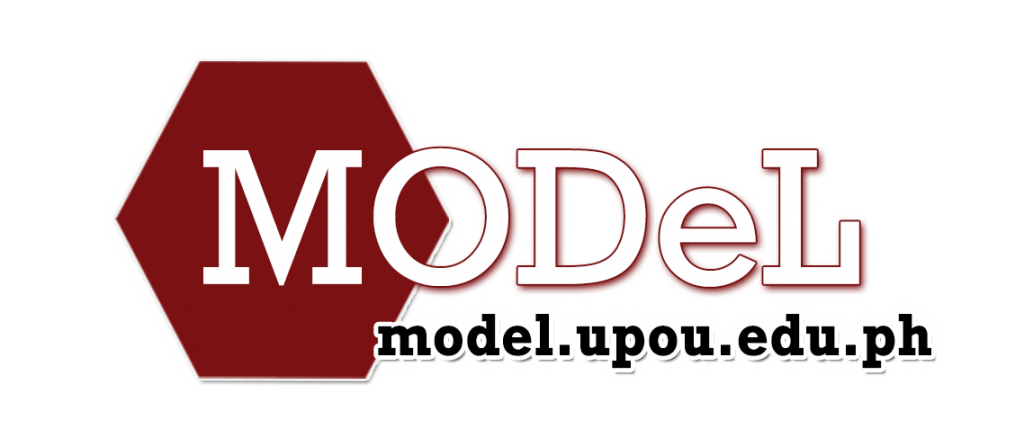 UPOU MODeL is the official platform of the UPOU massive open online courses (MOOCs). This platform provides learners with a secure and integrated system to create personalized learning through MOOCs, which are online courses open to the public for free. MOOCs target a number of learners all over the world to share and learn from other learners.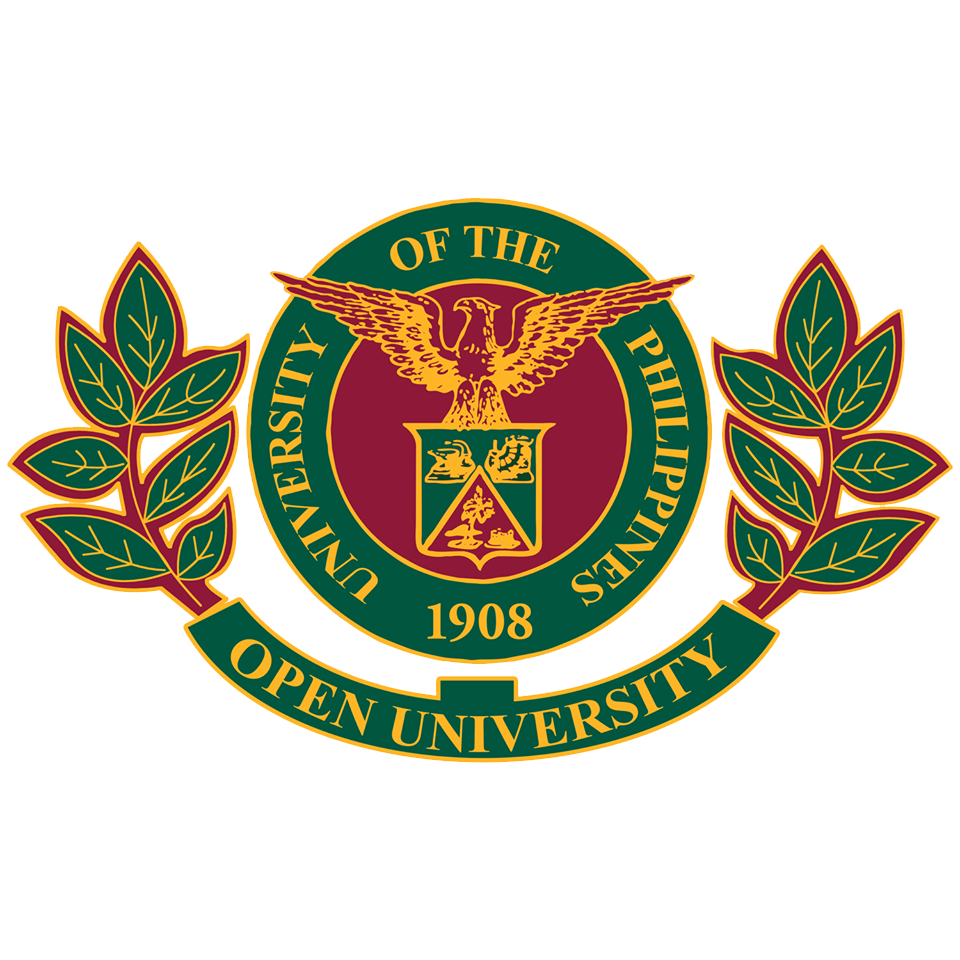 UPOU OASIS microsite is a temporary repository of various resources developed by UPOU which may help faculty in developing modules for online courses and in teaching in the open and distance learning (ODL) setting. Currently, the contents in the microsite are meant for the UPOU faculties-in-charge (FICs) for Academic Year 2019-2020. All resources and materials shared in the microsite have a creative commons license CC BY-NC-ND except for the complete resource on Developing Resource-Based Course Packages, which is licensed under CC BY-NC.
OpenUP Connect is the official blog site of UPOU.
The UPOU Youtube Channel contains a number of video lectures on various subject matters.