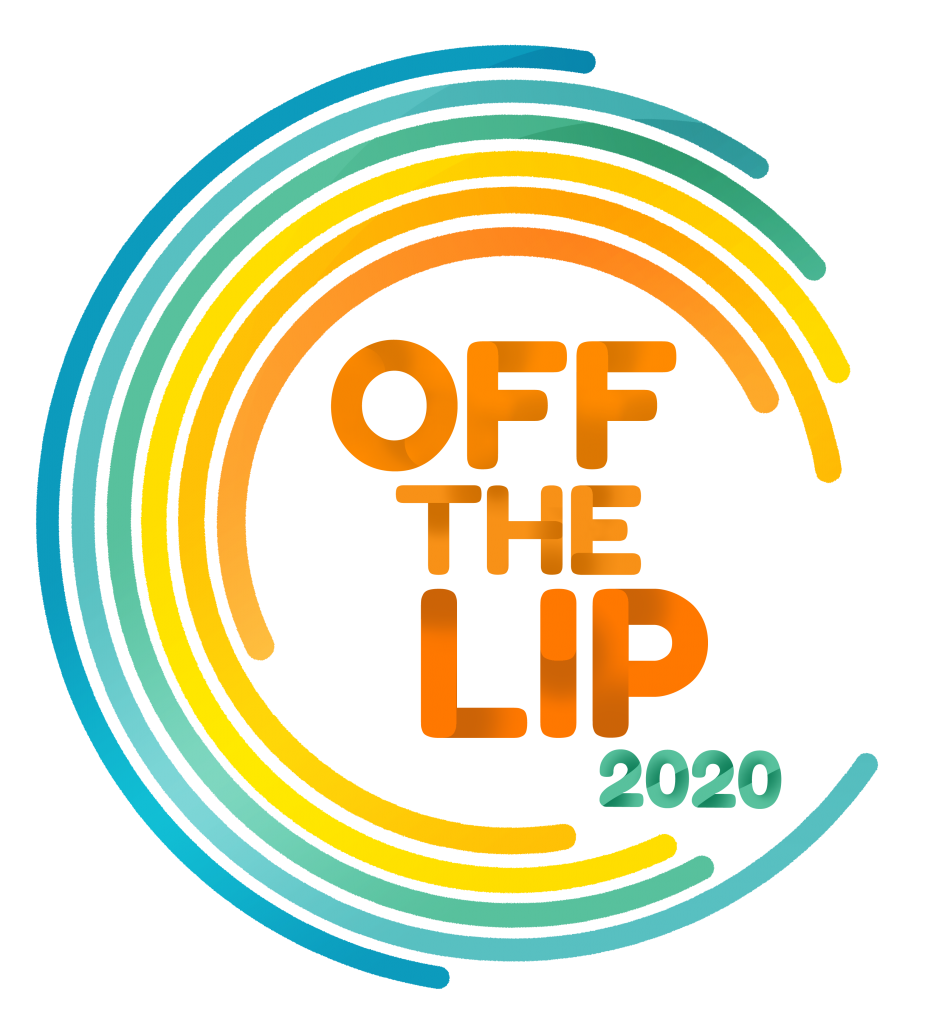 With UPOU's 25th year this 2020, various activities are in store for UPOU's stakeholders and partners. 
Off the Lip 2020 (OTLip20) will kick-off the year-long celebration. This is a two-day research event will be held on 24 to 25 January 2020 at the Centennial Center for Digital Learning (CCDL), UPOU, Los Baños, Laguna. The conference seeks to showcase radically multidisciplinary, multisectoral, and creative approaches to addressing the United Nations Sustainable Development Goals. 
The goal of the conference is to bring together researchers from diverse disciplines (e.g., environmental scientists, human geographers, and cognitive scientists) and across sectors (government, industry, academia, and NGOs) to address challenges in sustainable development. The conference aims in particular to highlight the role that cognitive science and Cognitive Innovation might play in addressing sustainable development issues.
A continuation of the successful Off the Lip research event series, Off the Lip 2020 is being jointly organized by the UP Open University, the University of Plymouth, the CogNovo Foundation, and partners from industry and civic society.
For more information about OTLip20, visit https://otlip20.cognovo.org/.