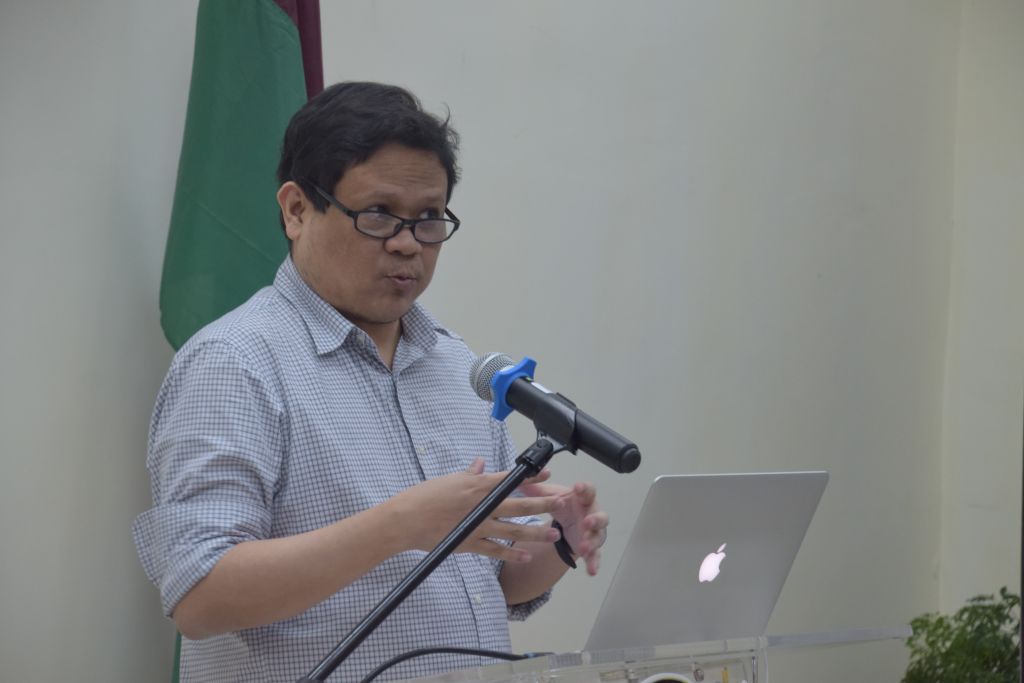 To minimize the threats and risks of the coronavirus disease 2019 (COVID-19), most academic institutions including the University of the Philippines (UP) System have implemented a special academic contingency arrangement to shift to blended and online learning.
In line with this, the UP Open University (UPOU), the UP System's cyber university and the Philippines' pioneer and leader of open and distance eLearning (ODeL), organized and conducted the first of a series of webinars on "How to Convert your Courses Online" on 13 March 2020.  The webinar is part of UPOU's thrust as a public service university and its mandate under Republic Act 10650 (Open Distance Learning Act).
A total of 908 participants joined the two-lecture webinar via Zoom, UPOU Networks and YouTube live streaming. The first lecture, "Quick Guide to Google Classroom," was discussed by Dr. Ria Mae H. Borromeo, UPOU Assistant Professor and Director of the Information Communication Technology and Development Office (ICTDO). Dr. Borromeo thoroughly discussed and demonstrated how to use the online platform by going through its user-friendly and basic features such as grading, assignments, and quizzes.
Dr. Primo G. Garcia, Professor and Dean of the Faculty of Management and Development Studies (FMDS), handled the second lecture on "Converting your Teaching Materials to Online Instruction." He covered content delivery and reminders on pre-recorded lectures, list of online resources, copyright, and combining modes of learning.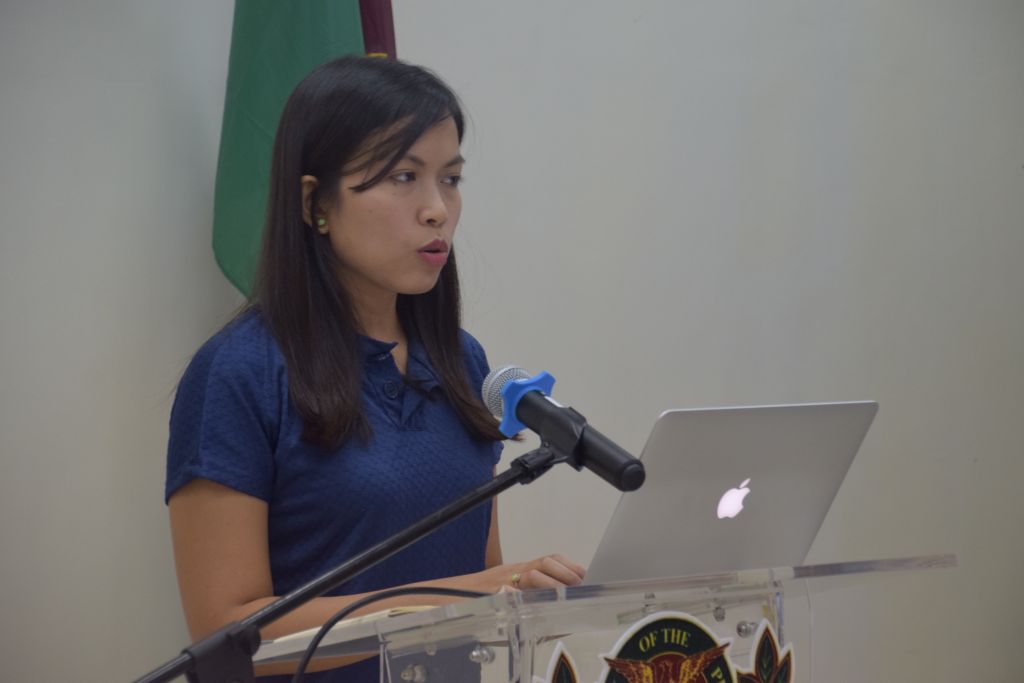 Questions and clarifications by viewers across the streaming platforms were discussed by Dr. Borromeo and Dr. Garcia before the webinar concluded.
The second part of the webinar series will be held on 16 March 2020 covering four lectures. This webinar series is UPOU's response to provide assistance to the UP community and to the entire academic community of the country who are now shifting to online mode of instruction to cope with and to help prevent the spread of COVID-19.Join the second part of the webinar series by registering in this link  https://networks.upou.edu.ph/webinar-part-2/.
(Article by Janele Ann C. Belegal; Photos by Keizer Philip B. Ancajas)
Written by Janele Ann C. Belegal

Edited by Joane V. Serrano
Photo by Keizer Philip B. Ancajas