UPOU Ugnayan ng Pahinungod releases survey to track UPOU Students' involvement in volunteer work amid COVID-19 pandemic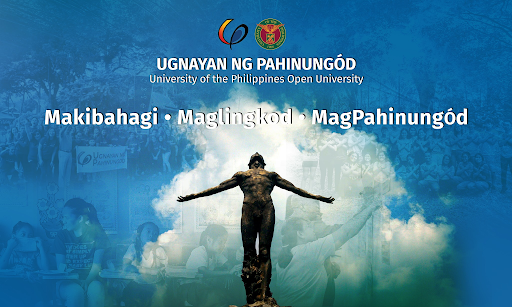 The University of the Philippines Open University Office of Ugnayan ng Pahinungod (OUPahinungod) calls on UPOU students who are involved in any kind of volunteer work amid the COVID-19 pandemic. On 25 March 2020, the survey was released through the official Facebook page of the office, Ugnayan ng Pahinungód UPOU.  It is aimed to simply document the volunteer activities of UPOU students, especially since UPOU has a number of students in the healthcare industry, and many are connected with different government and non-government organizations.
The survey can be accessed through https://forms.gle/HSNjgu2wjP3o3Zqk8. OUPahinungod assures its students that information provided through the form will not be shared with anyone outside the University of the Philippines. 
For inquiries or concerns regarding the survey, email [email protected].
Written by Anna Canas-Llamas
Edited by Joane V. Serrano
Graphics by Lovely P. Petrasanta